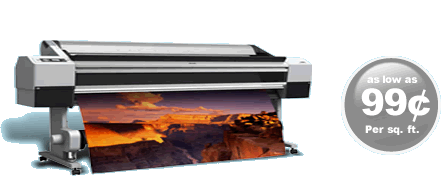 Vehicle wraps - Concept, Terminology, Marketing


Partial vehicle wrap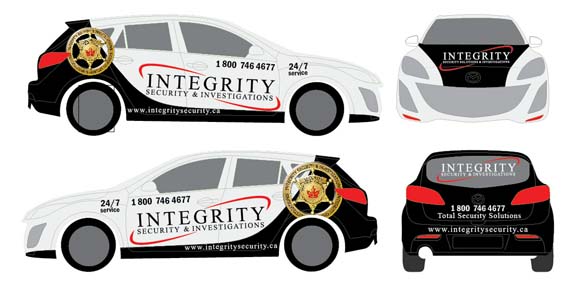 Design services for your project


The term vehicle wrap has come to encompass a variety of industry terms, all representing a similar end product. Auto Wraps and Car Wraps are common terms. Graphics is a general term that describes this product. More specifically, Vinyl Graphics, Vehicle Graphics, Custom Vinyl Graphics, Vinyl Vehicle Graphics, Fleet Graphics, and Vinyl Car Graphics all represent and relate to our vehicle wrap product. Before vehicle wraps, the closest thing was either paint or decals. Many if not most commercial vehicles incorporate some form of vinyl decals, vinyl window decals, lettering or basic branding onto their exterior - but a full vehicle wrap takes it to a whole different level. Truck Graphics are common practice to advance the branding of a company. Truck side advertising and Truck Fleet Wraps are also becoming more common in the marketplace.

Vehicle advertising allows a vehicle to serve as a low-cost mobile billboard seen everywhere a vehicle typically goes. The retention rate of this medium is extremely high and the targeting potential of this type advertising is unmatched. Vehicle wraps combine the key elements of effective advertising and marketing into one convenient and proven solution.

Targeting: Drive in and around your target market; neighborhoods, retail areas, strip malls, etc. Change markets with ease. Target specific events; trade shows, sporting events, concerts, college campuses, etc.
Branding: Build brand recognition with everyone who sees your wrapped vehicle(s) and raise your company's profile. Differentiate yourself. A bold design will generate a positive response.
Promotion: Vehicle advertising allows a vehicle to be promoting everywhere a vehicle typically goes; local roads, highways, parking lots, malls, restaurants, shopping centers, schools, and more. Promote your company all the time; while you drive, work, transport, deliver, shuttle, and while you're sitting in traffic or parked.

The fastest growing trend in marketing is the concept of mobile outdoor advertising - vehicle graphics -- to promote your product, service or company. You work in a competitive environment. It's not easy to create customer awareness through conventional means. Well, now it is! A vehicle graphic should be on every car and truck promoting your business 24/7.

24hBanners and our partners Vehicle Graphics is the place to call for your vehicle wrap and auto wrap based on the quality and uniqueness of our designs, our printing and our installation techniques. You want the best … we have it!
Benefits
Car wrap advertising reaches other qualified buyers along delivery routes
Creates a powerful "referral" effect
Graphics can be tailored to demographics
A mobile showroom
Creates a positive impression with vehicle wrap advertising
Covers imperfect boxes
Fade and tear resistant
May help prolong a vehicle's life
Facts
It's undeniable. With low cost-per-thousand-impressions, fleet graphics offer the single most cost-effective advertising tool available.
Media Asset-Value Comparison
Advertising medium
Cost per thousand (CPM)*
Cost of Equivalent DEC
Television
$23.70
$1,445,700
Magazine
$21.46
$1,309,060
Newspaper
$19.70
$1,201,700
Prime-time television
$18.15
$1,107,150
Radio
$7.75
$472,750
Outdoor
$3.56
$217,160
Fleet graphics
(average, annualized)**
$0.48
$30,000
* Based on 61 million Prime DEC annually; average of top 40 media markets from Media Buyers Guide.
** Based on a three-month 3M study in San Francisco.