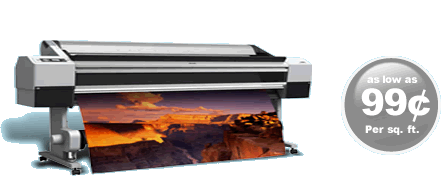 Backlit Vinyl Banners

Backlit banners and displays give emphasis to the power of light and are perfect for catching the eye of your prospective customers. They are made of lightweight materials and are easy to remove. Backlit banner printing is good for creating striking graphic displays in backlit boxes. The backlit banners are weather-proof and very durable. This is due to the polyester material used in printing. It is also suitable for different kinds of solvent inks.

We can offer:
Backlit Banners
Backlit self-adhesive for outdoor signs and light boxes
Backlit film for outdoor light boxes and airport signage

print resolution
Vinyl flex printed at 360 dpi in 4 color process. Inks are made with automotive-grade pigments designed to resist fading for 2 years.
BACKLIT VINYL BANNERS Characteristics
13 ounce, three-ply material with PVC on the outside layers and an 800 denier polyester scrim inside.
Produced by LG Chemical, one of the largest billboard flex-vinyl producers in the world.
Semi-gloss finish. Anti-mildew, anti-UV, and flame retardant.
Designed to withstand temperatures as low as minus 55 degrees Fahrenheit.
All our products are guaranteed to resist fading for 2 years in excess of 15%.
Backlit products need to be rolled, therefore additional freight charges will be added to any order where the backlit exceeds 9' or 109" in one dimension.