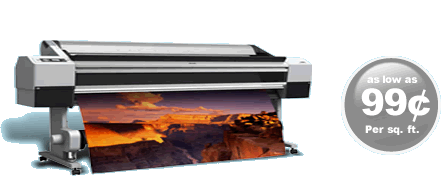 Mounting & Laminating
WHAT IS MOUNTING & LAMINATING?
Images whether it is large or small, deserve a finishing touch for attraction. Mounting and laminating are ideal options to convert your artwork into a finished promotional item. Our services include digital photographic printmaking, huge building wraps and vehicle wraps, outdoor advertising, decorator applications, fine art reproductions; dry mounting, laminating, finishing, sealing, and much more.
We mount your photographs or digital prints with double sided tape. We offer dry mounting of digital prints or photographs which help you to avoid problems such as discoloration, bubbles, and distortion. Compared to wet mounting, dry mounting is long lasting and with dry mounting, you can enjoy an excellent protection of your beautiful prints.
Lamination is the process of bonding a thin transparent plastic film to any visual material. This process offers better protection from wear and tear of the artwork. It can improve the beauty as well as the life of your photograph or artwork. The lamination method we use is quick and efficient. Our lamination service provides a special protective coating so that the photographs become highly durable and waterproof.